How Getting a Master of Fine Arts Degree Can Benefit Your Career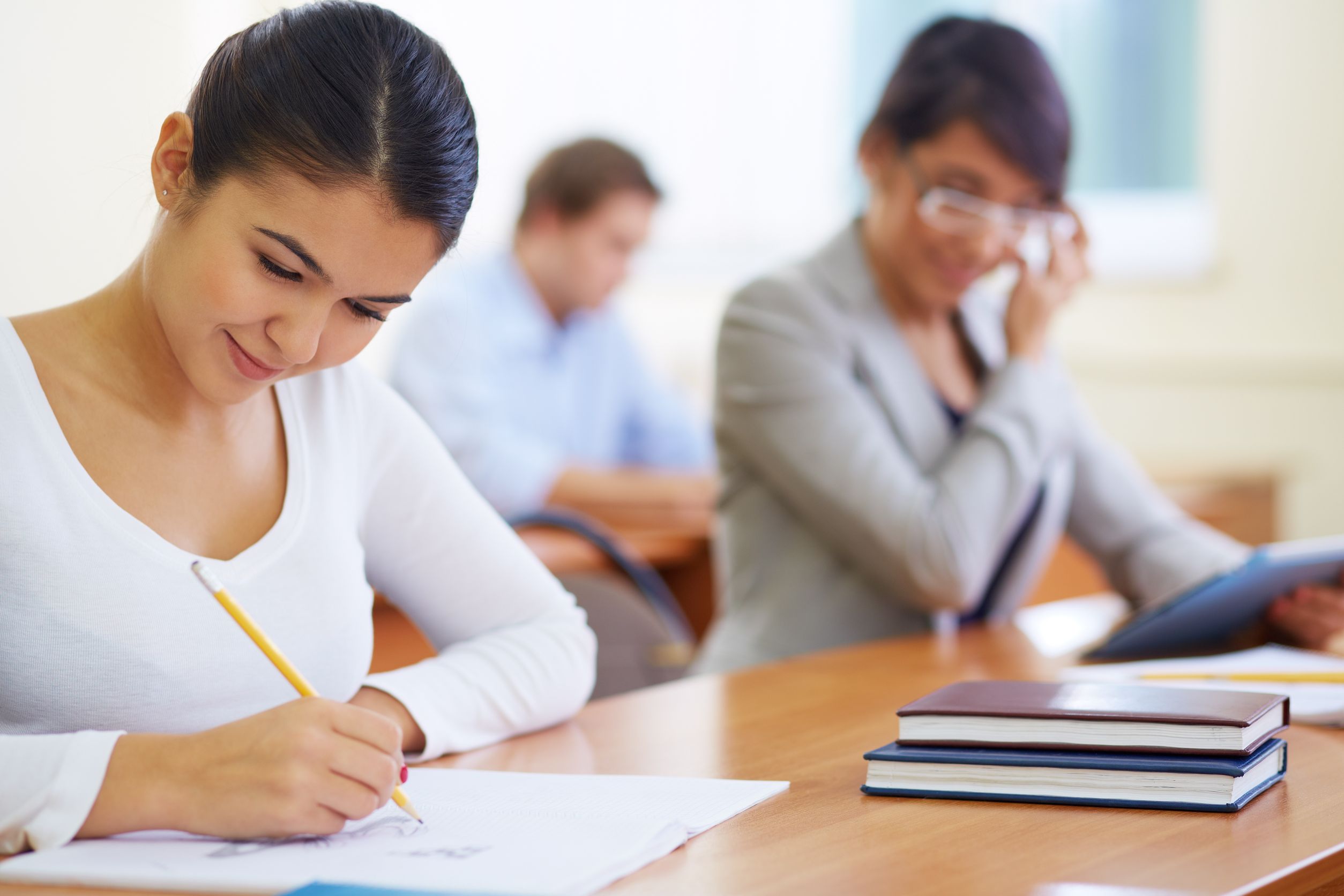 Once a student completes their Bachelor of Fine Arts degree, they have some difficult choices ahead of them. Should they start their career right away or continue to study to get a sculpture MFA? Many benefits come from spending years focusing on one's own art while working with professional artists. Additionally, a sculpture MFA allows the holder to teach at a college level.
When weighing the pros and cons of getting this type of degree, one must be realistic. A two-year program for an MFA is going to cost more than $70,000. Throw on living expenses, materials, and transportation and you could be spending close to $130,000.
However, for someone who is serious about improving their art, working alongside professional artists, learning with a community of peers, and creating a network are some of the benefits that come from getting your MFA. This is important because being an artist can make you feel lonely, especially if you don't have social or business support.
Having two years to focus on developing your post-studio practice without distraction can take your artwork to another level when it comes to accomplishment and sophistication. Many would say that having an MFA gives an artist a leg up over others when securing gallery representation and exposure in the art world.
Learn more about the benefits of getting a MFA and see how the School of the Art Institute of Chicago has been training young artists for more than 15 decades when you visit their website.