How Bowling and Arcade Games Are Changing the Sin City Experience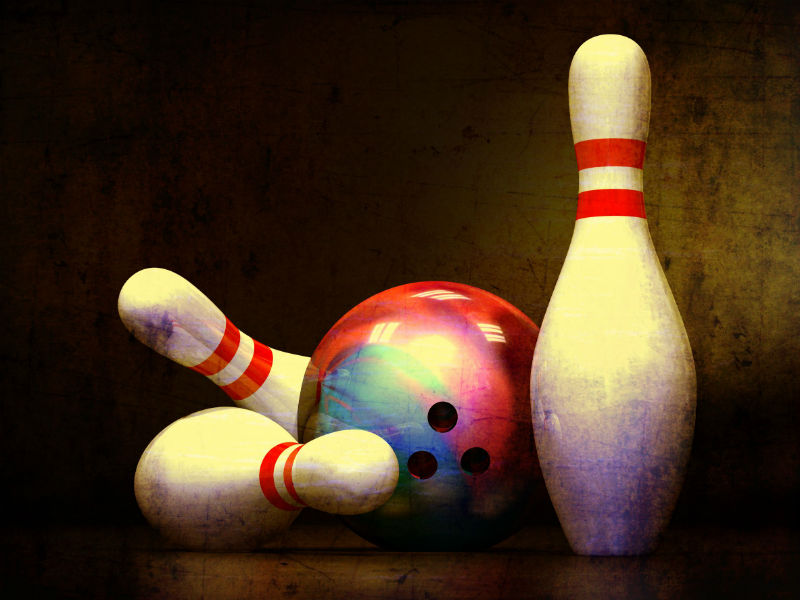 Traveling to Las Vegas comes with its perks. Not only do you get to enjoy some of the finest hotels and restaurants in the world, but you also get to enjoy one of the finest cities in the world. Along with the numerous attractions you will find on the strip, you will also find an assortment of amenities throughout Las Vegas. For instance, many visitors are now discovering that they can have a bowling party in Las Vegas while also enjoying the splendors of modern gaming.
Modern Arcades Offer a New Take on Gaming
One arcade has taken their gaming experience to an entirely new level in Las Vegas. They let their patrons not only bowl, but they are also given access to a whole range of arcade games. These arcade games are the latest addition to the world of gaming that provide cutting-edge graphics alongside action-packed role playing.
Even console games are now being made available in high-end arcades. Console games provide people with the opportunity to enjoy the latest trends in esports. Hundreds of titles are made available for all of the leading console brands so that you and your friends can duke it out to see who's best. And this can all be enjoyed from the comforts of a plush leather couch and chair in a modern arcade.
Take Your Vegas Experience to Another Level
As you can see, the modern arcade is a twist on the arcade of old. Today, arcades are a sophisticated hangout spot in which people of all ages may enjoy a vast array of games. Even a restaurant is now made available inside the arcade to provide guests with access to a host of food options, including wine and beer. So, if you are looking for a great way to entertain yourself and your friends on your next trip to Sin City, consider having a bowling party in Las Vegas in a world-class arcade.