Make Memories With Photo Booth Rentals In New Jersey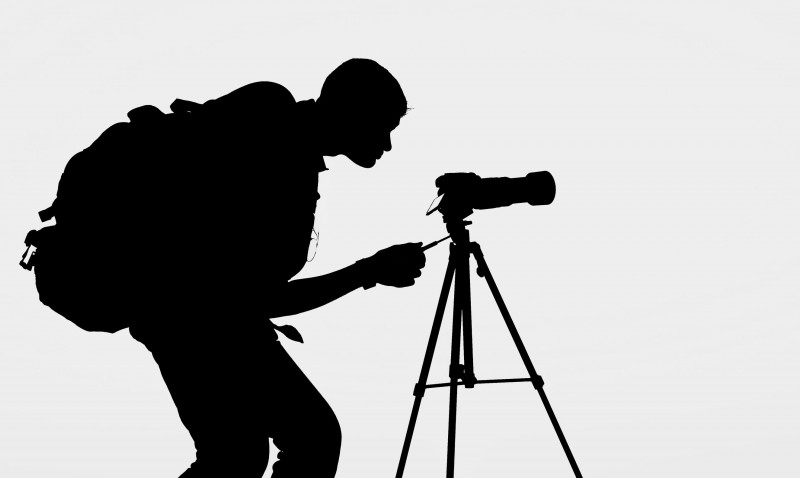 No matter where you turn, it seems like photo booths are everywhere now. If you have been thinking of renting one for your own special occasion but have your doubts, fear not. In this article, we will give you a few reasons why you may want to consider a photo booth rental in NJ:
They Give Your Guests the Potential to Network
While you probably have a guest list of people you know well, it's highly unlikely that all of them know each other already. That's why having a photo booth on the premises could be a great excuse to start up a conversation. Your guests could start chatting away while waiting in line for their turn. They might even join each other in a group photo just for fun, and letting them interact naturally is a great photo moment, according to Improve Photography.
They Are Easy to Put Up and Put Away
You don't need to spend all day setting this all up. This is especially true if you hire a company that has a lot of experience in this field. Plus, they usually do not take up a lot of space, so you have lots of options when deciding where to set it up. You can even customize how it all looks so that it better fits in with your event's overall theme.
They Work Great as Custom Souvenirs
If you're the type to stress over finding the perfect little knick-knacks to give away to your guests, then a photo booth rental may be the answer you're looking for. Not only are these photos produced quickly and easily, but they're guaranteed to be unique for each guest, too.
Whether you are holding a birthday party, a corporate event, or even somebody's wedding, you will benefit greatly from setting up a photo booth somewhere on the venue, ready to snap away.