The top jazz albums of 2016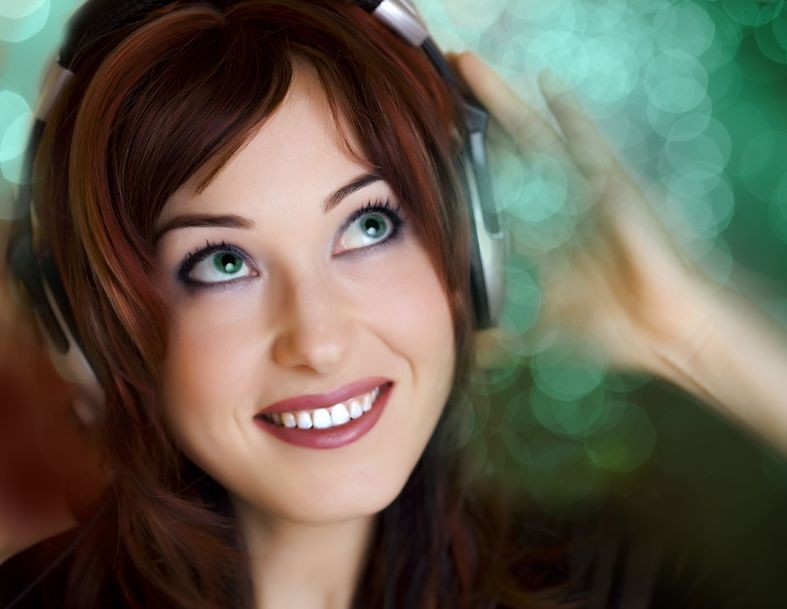 The best jazz vocalist albums of 2016 are going to be routinely updated with picks from culture editor Martin Chilton and jazz critic Ivan Hewett. This list is in order of when the records were reviewed.
Greg Abate and Phil Woods: Whaling City Sound, Kindrid Spirits Live
Phil Woods, who passed away in September of 2015 is somewhat of an alto player's icon. As with Charlie Parker, his musical hero, Phil had speed, fluency, and blues-steeped tone which infuses the live recording along with Greg Abate. Saxophonist Greg Abate is a pure and simple bebopper and brings passion and melodic tone to the eighteen tracks on the double album, recorded in the famous Chan's Restaurant inside Rhode Island.
Bucky Pizzarelli: Arbors Records, Renaissance
Bucky Pizzarelli, who turned 90 in January of 2016, includes amongst the great old men of jazz. Pizzarelli has played with several greats, which include Benny Goodman and Stephane Grappelli. A couple of years back, Bucky got a phonecall from Paul McCartney asking him to have a guest spot upon the previous Beatles star's record Kisses On Renaissance, he's joined by prior pupil, Ed Laub to cover his road from classical to jazz, mostly featuring him upon a 7-string guitar.
 Larry Young in Paris: Resonance Records The Ortf Recodings
The European Radio stations' archives are showing to be robust in unknown jazz recordings that have oftentimes slumbered upon the shelves un-noticed, as their sole broadcast years ago.  Amongst them includes a bunch of recordings in the French state broadcaster ORTF that featured Larry Young, Hammond organist, one of the many Black jazz musicians who discovered Paris a more congenial area to reside in the 60s than the United States.